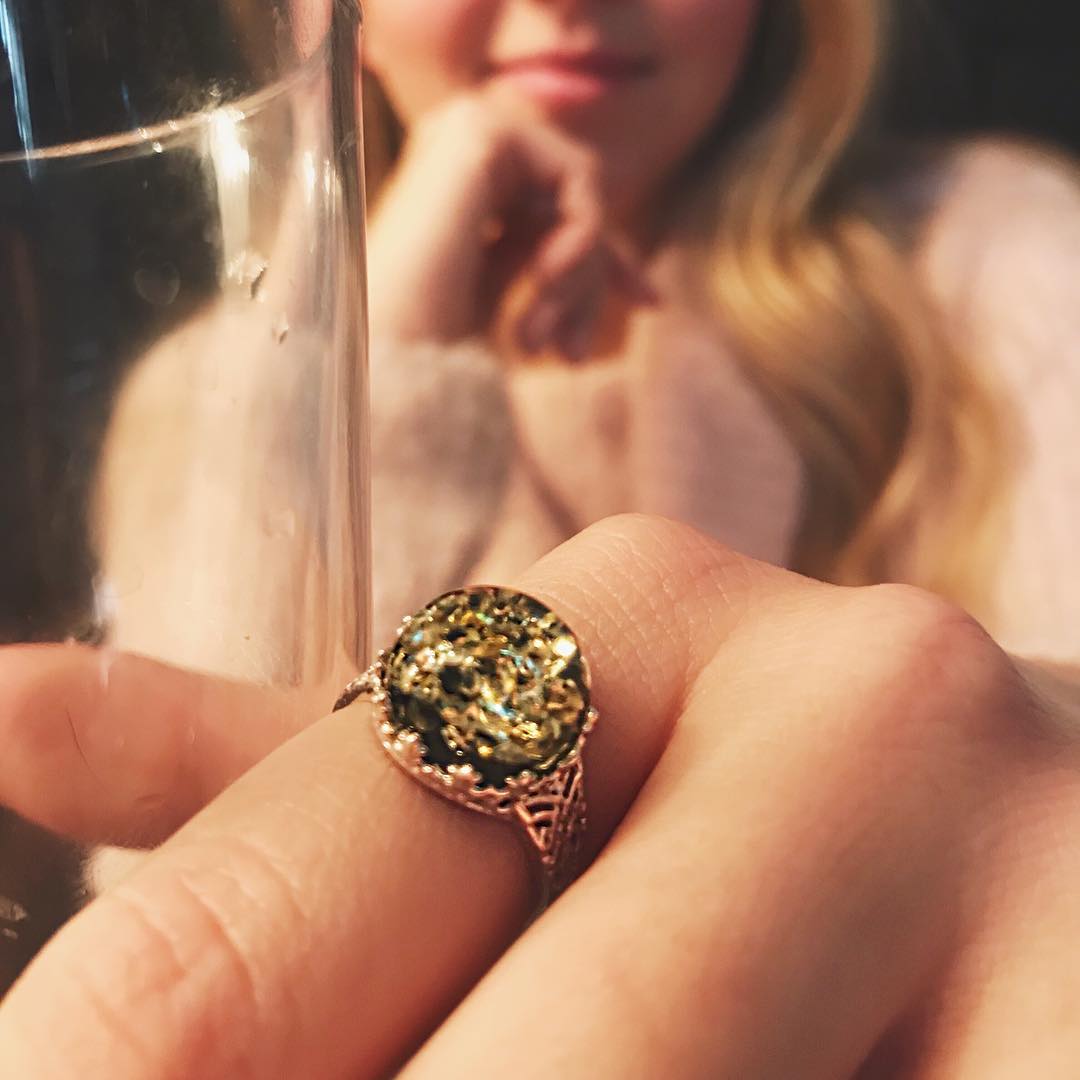 How does it work?
After successfully registering with our affiliate network, you will receive a unique link that you can share. Whenever someone clicks on your link and makes a purchase, you will earn a commission of 20% from that sale. Furthermore, for any future purchases made by that customer, you will continue to receive a 20% commission.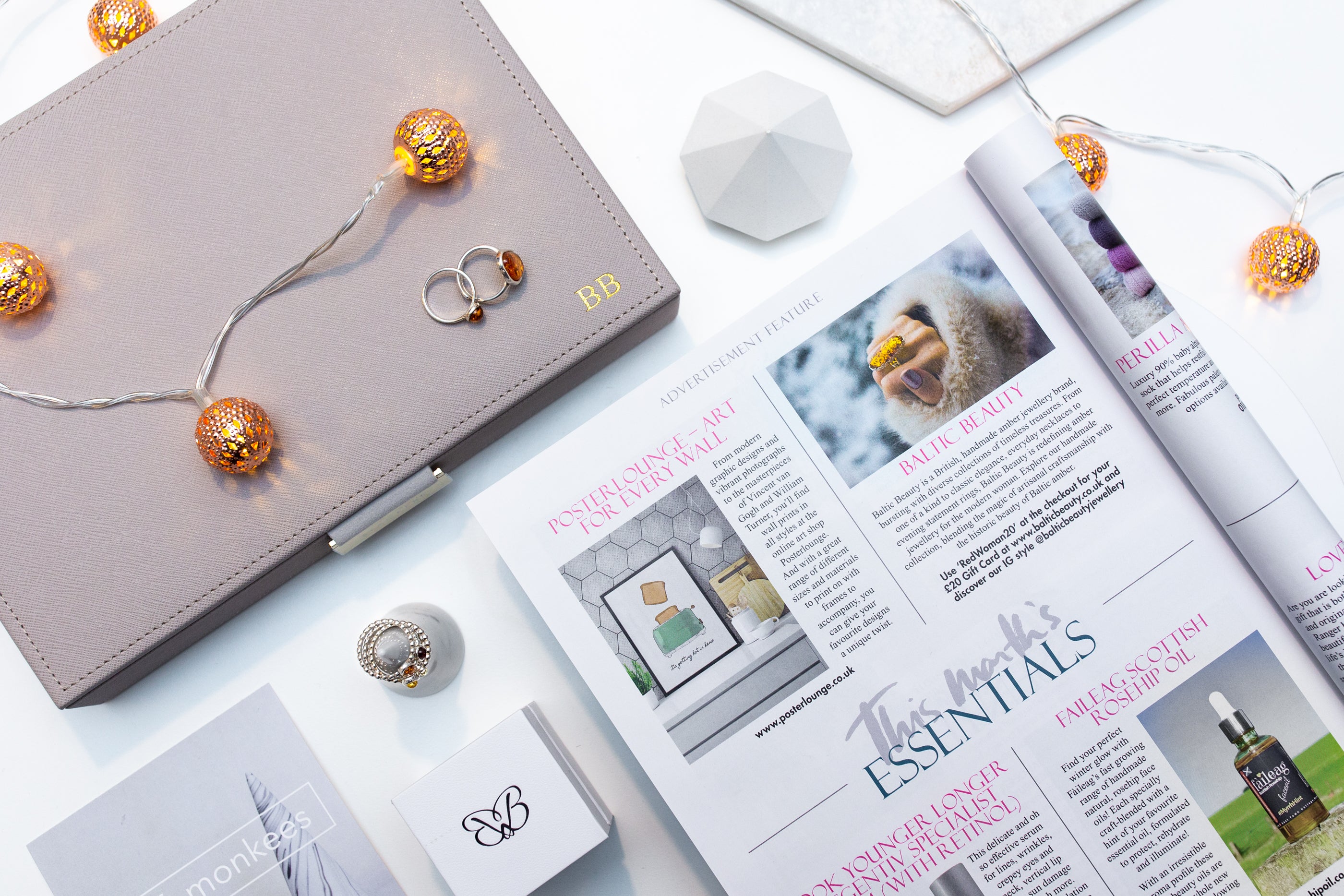 Best practices
There are a few simple strategies you can implement for quick successes. To start, utilize Pinterest to craft your own pins featuring your affiliate link. Similarly, you can leverage platforms such as Instagram, Facebook, and other social media channels to generate organic traffic by sharing posts containing your affiliate link.
20% on every sale
One of the biggest commissions across any online retail store.
Assets
A whole range of image and video assets to accompany your sharing link.
Fast Payments
Once you've made a sale, we'll pay your commission within 48 hours.
Ready to make 20% on your sales?
Share your link and start earning.