The community
The Baltic Beauty community is for content creators and community engagers.

As you advance through the program, you'll receive rewards for completing various tasks, such as spreading positivity on social media, participating in our campaigns through creating content, and nurturing your own community with generous giveaways.

With continuous commission opportunities, personalised codes, and a variety of product vouchers, your earnings increase as your engagement grows.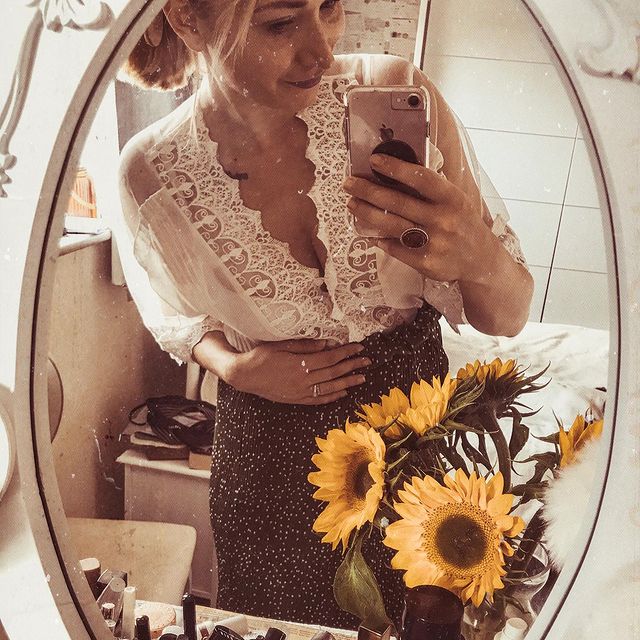 Benefits of joining…
Free product vouchers
Personal discount code
Regular features on our social
Free products for content creation
Free products for giveaways
We're looking for…
A lover of Baltic Beauty
A passion for content creation
Over 5K followers on Instagram
Aged over 18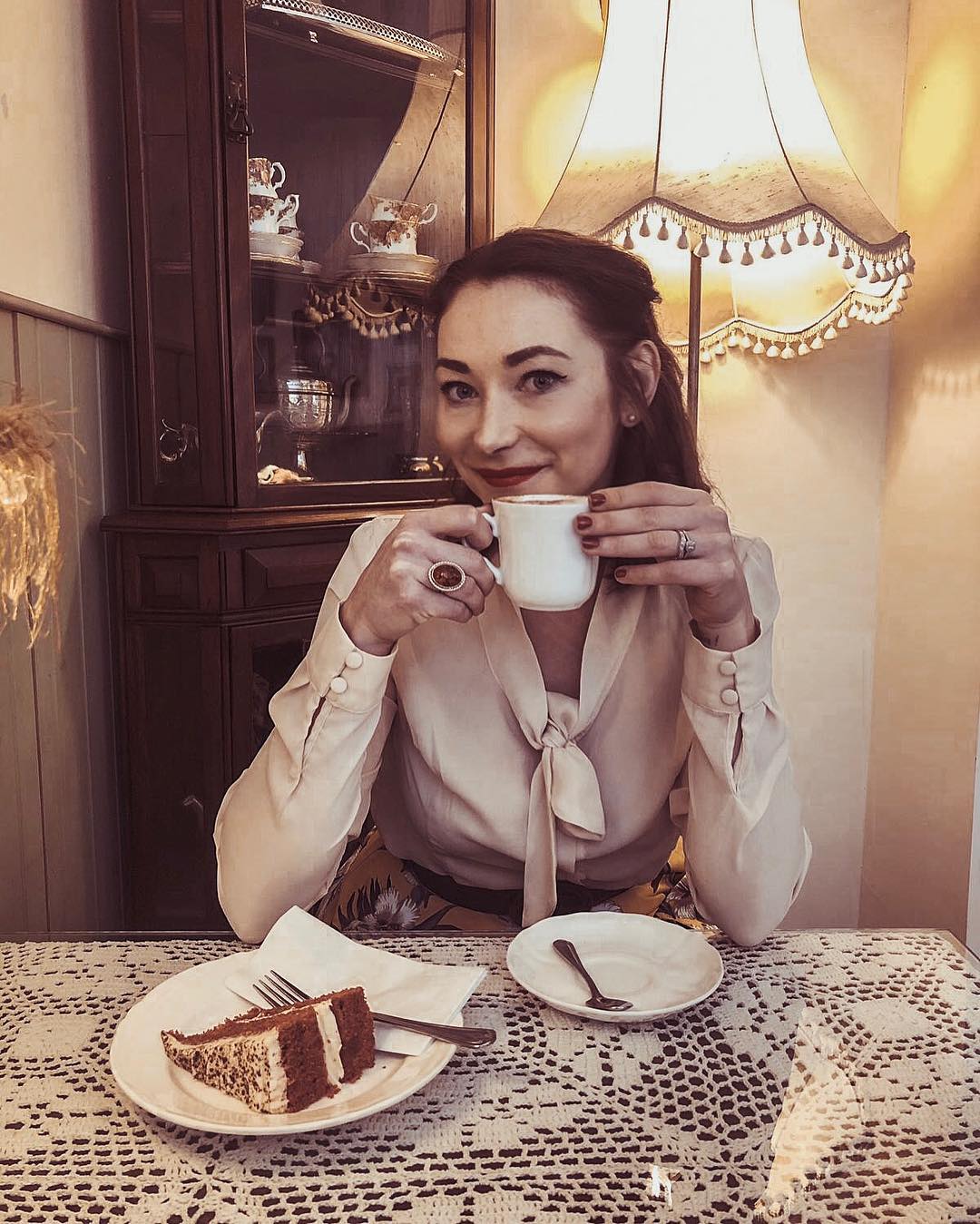 How do I apply?
All you need to do is click below and tell us a little bit about yourself, it takes less than 30 seconds.